Survival Ark : Zombie Plague Island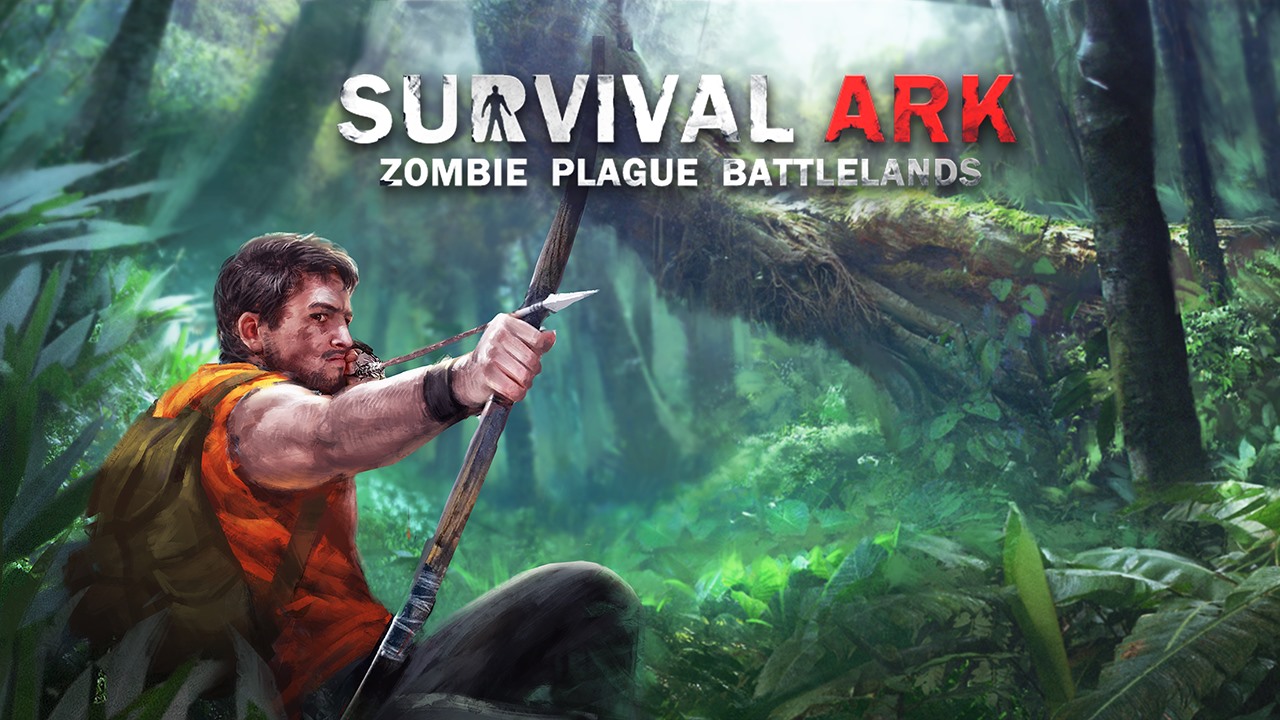 In Survival Ark: Zombie Island Survival Games, the "SEV" virus almost destroyed the island, and mutated creatures filled the island, savage beasts, terrible giants and zombies, threats are hiding on this plague island.

When you wake up on the plague island, you find that you are the only survivor on the island, and the whole world around is full of walking zombies and enemies. The zombie war of the walking dead has just begun. Modern civilization has been destroyed. You need to face hunger, plague, infection, disease, and fight against endless walking zombies. How long can you survive on the last day of life on earth?

Survival Ark: Zombie Island Survival Games is a free zombie survival game. One of the most attractive survival games, story games and zombie games ever. One of the most intense survival games ever. Survival Ark is a unique hybrid of zombie survival games and adventure games. It's FREE! The Player has to face unknown situations and survive. Just start your text story games adventure trail now! Start one of your survival games or adventure games and survive from the zombies here now!

Survival games offline
Survival is your first priority, but you can't just hide in the Ark shelter. Treat every move with caution. Where does the plague come from? Choose each step carefully to stop the plague or virus from destroying the whole world!

Explore the Paradise Island
Paradise Island used to be an ideal place for a holiday, but now it is full of danger. The beasts in the jungle, mutated zombies are hidden in every bush, and viruses have taken over the entire town. Explore it by yourself!

Search resource & Craft
Collect all valuable resources and craft into survival necessities. You need to find resources to survive. Every drop of water, every piece of meat, every pile of rocks, you need to use them to craft daily necessities to build your survival ark.

Build your own ark
You can't survive if you don't have a place to hide. Build a virus shelter and it's your ark to survive on this island. Use your survival crafting skill to build an ark shelter and defend your ark shelter.

Game Features
Sandbox Survival Games Offline
Collect resources and craft everything needed for the ark shelter. Arm yourself now!
Eazy controls Two-wheel control, easy and fast.Instant action, full of impact. Excellent fighting experience, especially for survival games fans!
The visual impact The bird's eye view, everything is in sight. The best graphic ever created by a team of professional artists.
Monsters are diverse From sparrows and pheasants to wolves and bears, the creatures on Paradise Island have been infected and mutated! Need to use different weapons and strategies to kill different variants. Rich story
An exciting story, immersive, explore the island with your character. As the story progresses, explore the complete adventure. Facing danger, how long can you survive in survival games?